Sales funnels are a bit different...
Which make them rather difficult to present publicly on a platform like this. I mean, one long form sales page I worked on has to be broken up into 3 separate PDFs to see everything! And besides, would you want all your awesome sales emails available for the whole wide world to swipe? Yeah, most clients don't.
That's why I don't offer public links to sales funnels. It's too tricky.
However, I do have a handy Google Drive folder where I store samples all my sales goodness.
Want to get your hands on some samples?
Fill out the form below and you'll get an email with the link. Easy peasy!
It was a pleasure to work with her!
I worked with Jennifer on the voice of an ebook. She provided me with helpful comments to make my points clearer. She was very quick with email responses, which I really appreciate.
Amy Northard
Accountant for Creatives
It was so great to work with Jennifer.
She is incredibly professional, detailed and honest about her recommendations. We would not have accomplished getting the course out in such a short time frame without Jennifer's guidance and help. She is incredibly easy to work with. I would work with Jennifer again on any of our future projects.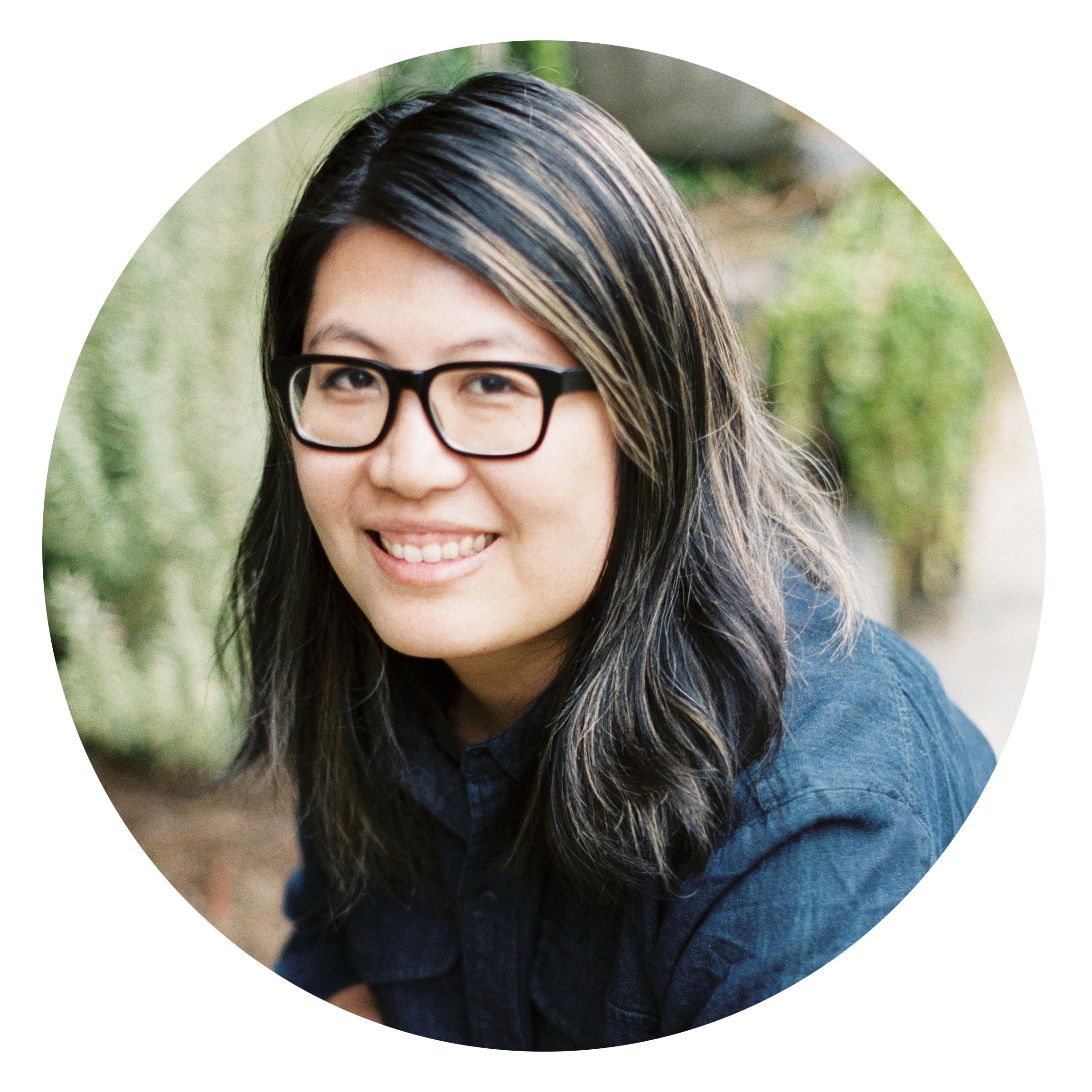 Cindy Lin
Home Stager and Designer